It takes a little while to truly get onto South Coast Time, so this Spring why not stay a little longer and relax a little more.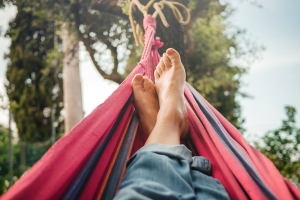 If you book any of these selected properties for 7 nights we'll give you 2 week nights for free. So no need to rush back to the office just yet, this year make your mini-break to Jervis Bay a proper holiday!
Just imagine burying your toes in the pristine white sand… there's just no better place to head after a long tiring lockdown than the calming waters of Jervis Bay.