Welcome to Experience Jervis Bay
We are an exclusive holiday rental business offering holiday accommodation in Jervis Bay and our surrounding areas.Providing a full-service end to end management for our owners, our focus is on providing a 5-star guest experience from the first enquiry to the day of departure and everything in between.
A guest can book with Experience Jervis Bay knowing that we are a dedicated holiday rental management team meaning that our focus is on ensuring all of our properties are maintained and presented to the highest possible standard so they can focus on making the most of their time in Jervis Bay and our surrounding areas.
As an owner, you can be confident that as a dedicated holiday rental business, our sole focus is on providing a full service, end to end management of your property ensuring that your property is managed proactively and to the highest possible standards.
Offering everything from luxury beach houses and coastal cottages to penthouse apartments and bushy hideaways we are open to managing all styles of properties providing there is a fit with both property and owner.
Why Experience Jervis Bay
Established in 2006, we have been operating in the Jervis Bay area for many years managing holiday rental properties under the banner of a real estate agent. As the holiday rental industry has grown into an industry of its own, migrating away from traditional real estate, we made the decision to form Experience Jervis Bay, a stand-alone dedicated holiday rental business providing a full-service end to end management of holiday rental properties and holiday accommodation.
Offering a full-service end to end holiday rental management service requires an intimate knowledge of the properties we manage, the local area, local activities and attractions, local service providers and local support staff and to ensure we have all of this covered we only focus on managing properties in the local area. On top of this, we all live in the local area and for the majority of the time, find ourselves playing in the local area. We think this qualifies us as the local area specialists.
We are a small and specialist team who understand and know the holiday rental industry inside out and back to front. Not only do you have the opportunity to speak and work with the owners of the business, but all our team members also have strong and varied experience in and around the industry.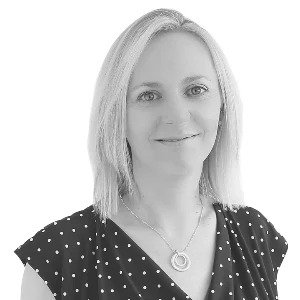 Belinda Newson
Belinda has lived and worked in Jervis Bay since 2003 and worked in the real estate industry since 2004. Belinda has extensive experience and has worked her way through just about every role the industry has to offer including holiday rental management, property management (permanent rentals), sales administration and office administration and management. After taking some time out to spend with her children Belinda is now an integral part of the Experience Jervis Bay team.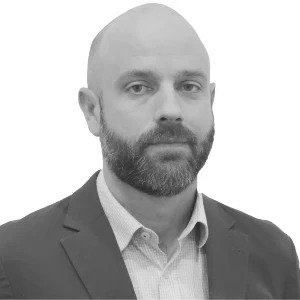 Hamish Smith
Hamish grew up in a family-run holiday rental business in the UK, Dorset Coastal Cottages consisting of around 250 properties, Hamish was always bound to continue on in the industry. Having worked many roles in the tourism and hospitality sector in the UK (including being an accredited quality inspector for the English Tourism Board – VisitEngland) Hamish arrived in Australia and continued on working in the industry.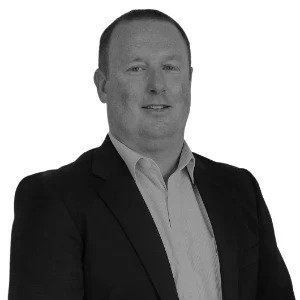 Able Walsh
After starting in real estate in 2004 Able opened his own real estate business in 2006 and has been working in and around property since, working on sales, rentals and of course holiday rentals.
Having owned, operated and managed a number of tourism-based business such as holiday rentals (managing properties for owners and for himself), a Bed and Breakfast, a Cafe and more Able has a solid understanding of both the industry and Jervis Bay. An active member of Jervis Bay Tourism (the local tourism group), Visit Huskisson (the Huskisson Chamber of Commerce) and other local community groups Able is in a strong position to offer advice and assist with the marketing of individual properties and/or the portfolio as a whole.
The Set-Up Process
Complete the Guest Safe checklist
Complete the Guest Ready checklist
Complete the Owners checklist
Marketing
Once the set-up process is complete we then need to work on both the marketing material and marketing methods in preparation to launch.
We like to work closely with our owners to ensure we have the right type and style of marketing material and we are using the right type of marketing methods to suit our owners wants and needs out of the management process, be that a more passive or aggressive approach.
We also work closely with other local businesses, allowing us to offer discounts, deals and packages for our guests which allows us to convert more bookings on our owner's behalf.
Marketing Material
The marketing material can include but is not limited to things such as:
Professional photography
Floor plans
Site plans
Drone/aerial photography
Property videos
Ad copy (this is both descriptive and informative)
Marketing Methods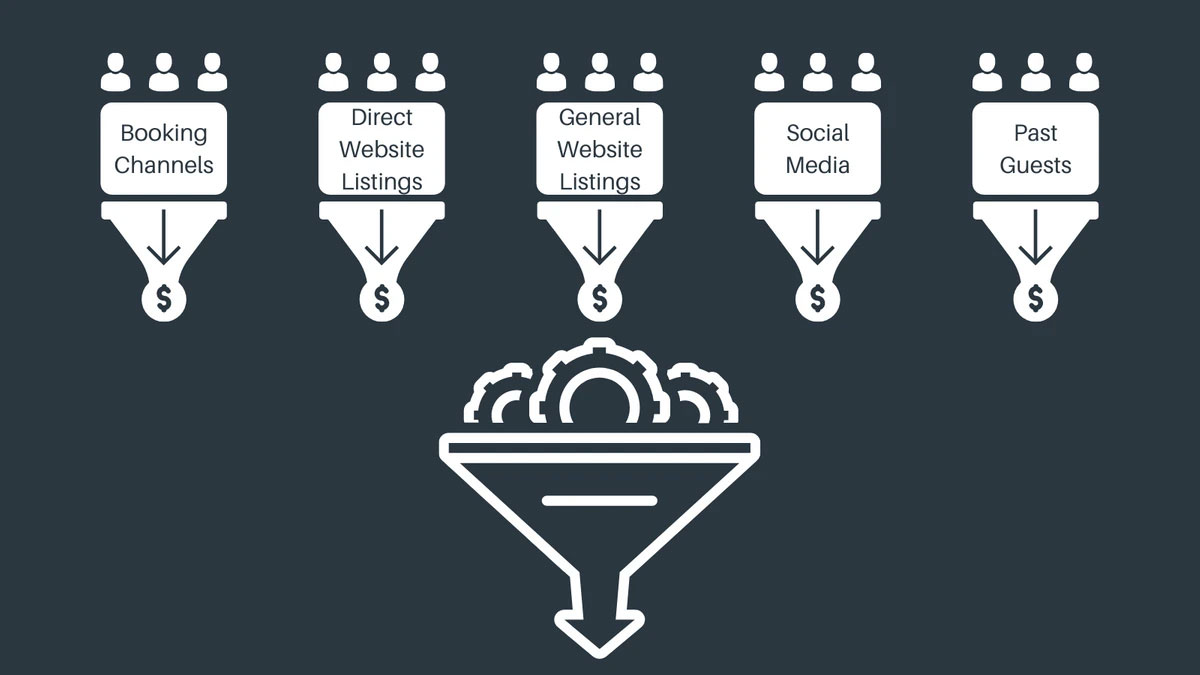 Bookings and Guest Stays
Once the set-up process is complete, the marketing is in place it is then time to launch. Once we launch we will start taking bookings and having guests stay. This cycle is very much process driven and (in real terms there is a lot more involved) below will give you an overview of the process.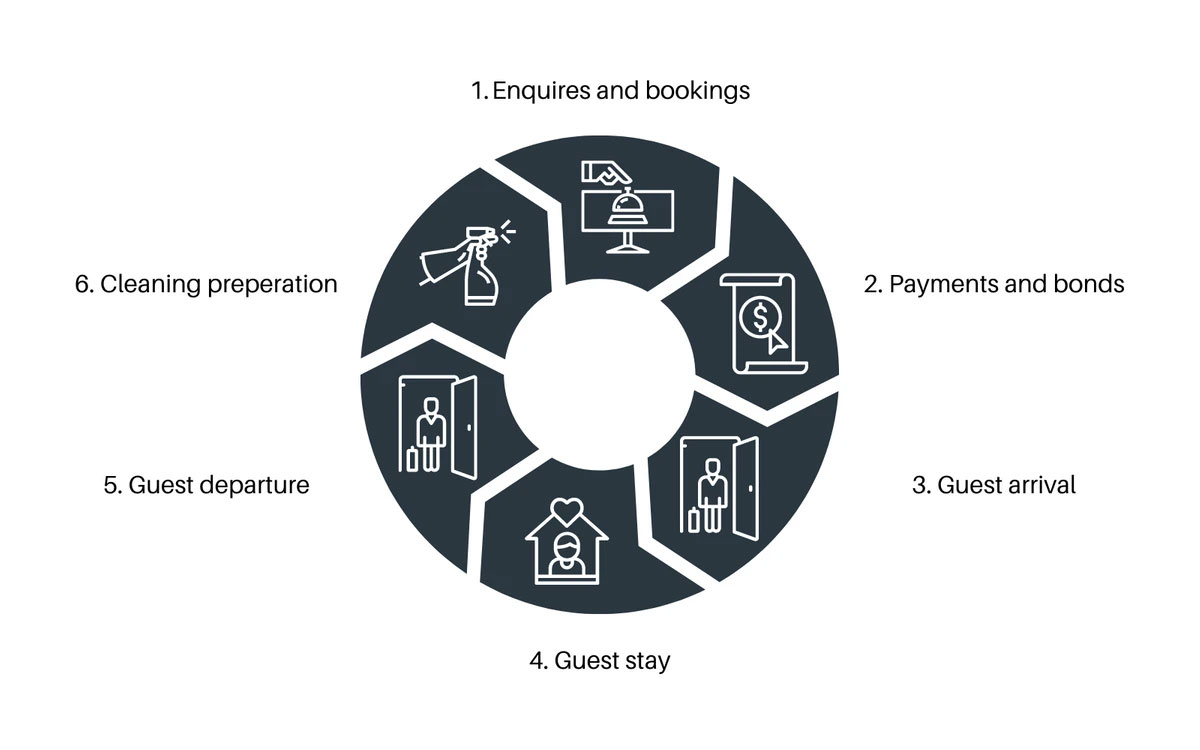 Getting Started
We're ready to get started when you are, just follow the 3 easy steps below.
Complete A New Management Information Request.
Make a time to meet with out team. Call 02 4441 7771 or email
holidays@experiencejervisbay.com.au
Let us do the hard work for you.
Association
We are associated and affiliated with industry groups, tourism organisations, business groups and more to ensure that we are abreast of the latest that the industry, business and the area has to offer.