We are a small and specialist team who understand and know both the holiday rental industry and Jervis Bay and all it has to offer. This combination provides the perfect combination of industry and local knowledge to ensure that our guests have the best possible experience in Jervis Bay and our owners get the service they deserve.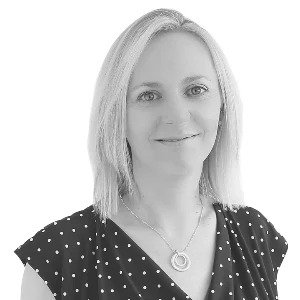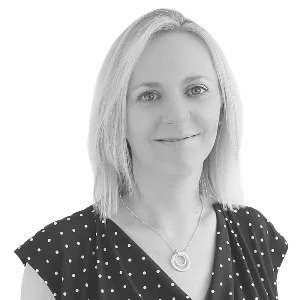 Belinda Newson
Guest Service and Property Management
---
Belinda has lived and worked in Jervis Bay since 2003, a reflection of how much her and her family love the area and all that it has to offer. Having started work in the real estate industry in 2004 Belinda has extensive experience and has worked her way through just about every role the industry has to offer including holiday rental management, property management (permanent rentals), sales administration and office administration and management. After taking some time out to spend with her children Belinda is now an integral part of the Experience Jervis Bay team.
Focusing on guest experiences Belinda is one of those people that makes everyone happy. Belinda will ensure that all guests questions are answered, wants are tendered too and needs are met all whilst having a smile on her face.
Outside of work, you will find Belinda spending quality time with her husband (who runs a local painting business) and 2 young boys be it beach days and time on the boat or exploring all that Jervis Bay and the Shoalhaven has to offer (and there may be a sneaky girls night out every now and then too).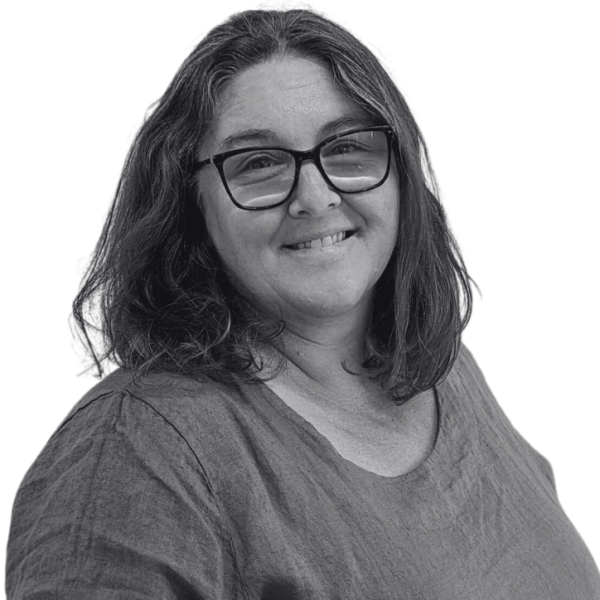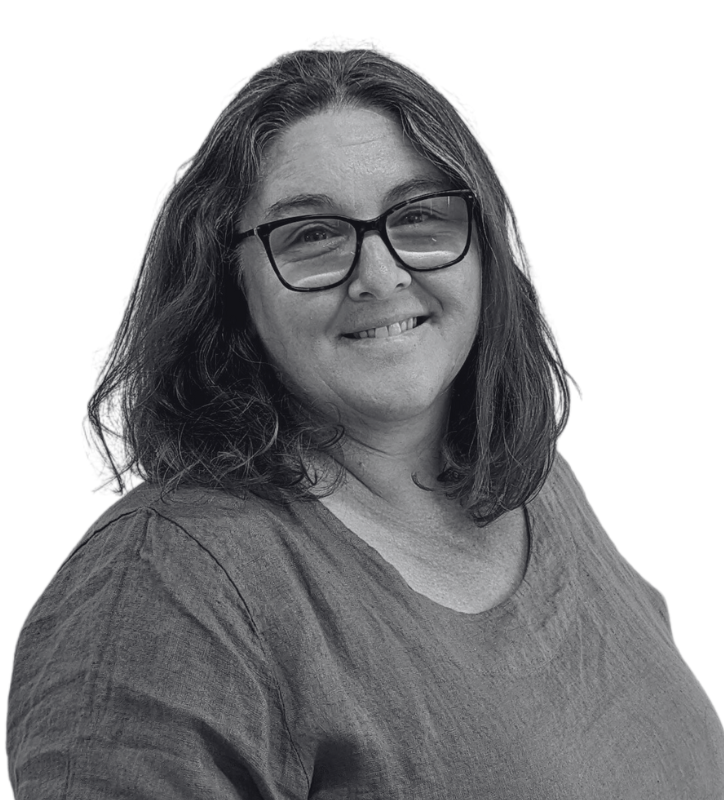 Nadine Holmes
Property Management and Accounts
---
From Sydney, Nadine explored the world for a number of years arriving and living in Perth for a stint before arriving and settling in Jervis Bay in 2012.
Bringing a varied work history including stints with ING Direct and IBM as a business analyst before kids, Nadine has since worked in both tourism and hospitality and accounting in Jervis Bay, splitting her time between a local accounting firm and running a luxury bush retreat inclusive of accommodation and onsite restaurant operations.
With an eye for detail and a passion for people, Nadine works with our owners and properties to ensure everything is operating smoothly whilst managing our accounts and keeping us compliant all at the same time.
A wealth of knowledge and experience means Nadine is a key member of the Experience Jervis Bay team.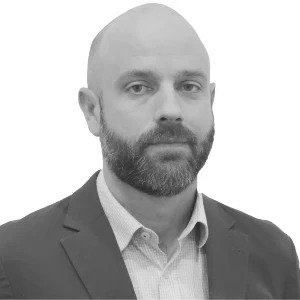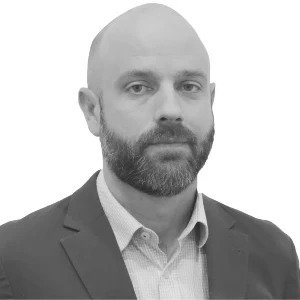 Hamish Smith
Director and Operations
---
Growing up in a family-run holiday rental business in the UK, Dorset Coastal Cottages consisting of around 250 properties, Hamish was always bound to continue on in the industry.
Having worked many roles in the tourism and hospitality sector in the UK (including being an accredited quality inspector for the English Tourism Board – VisitEngland) Hamish arrived in Australia and continued on working in the industry.
Arriving in Jervis Bay in 2015 Hamish was employed as the General Manager of Paperbark Camp (an award-winning luxury eco-resort) where he worked for 4 years. Following that he worked as the operations manager for another large holiday rental business in the Jervis Bay area before joining forces and creating Experience Jervis Bay.
Having a special way with people and an eye for detail, Hamish is the heart and soul of the business making sure that everything is continually up to date and running smoothly. With Hamish behind the wheel, our owners can be assured that their properties are being well looked after and our guests can be assured that their experience will be second to none.
With a young man in tow (Evan) Hamish splits his time between working on the business, spending quality time with Evan and spending as much time as possible diving and at the snow with his partner Liana.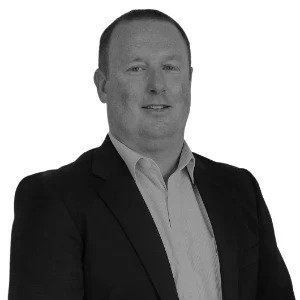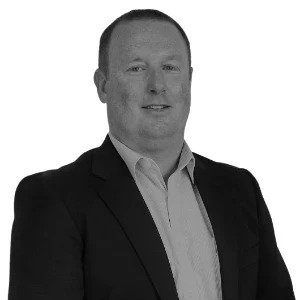 Able Walsh
Director and Marketing
---
After leaving school Able joined the Royal Australian Navy which is how he was introduced to Jervis Bay and it didn't take long to fall in love with all it has to offer.
On leaving the Navy he spent a couple of years working locally in the tourism and hospitality industry on the Dolphin Watch, Whale Watch and Dive boats, and in local cafes and restaurants amongst other 'lifestyle jobs'.
Having lived and worked in Jervis Bay since 1999 Able started working in the real estate industry in 2004 and that is when his property journey begun.
After starting in real estate in 2004 Able opened his own real estate business in 2006 and has been working in and around property since, working on sales, rentals and of course holiday rentals.
Having owned, operated and managed a number of tourism-based business such as holiday rentals (managing properties for owners and for himself), a Bed and Breakfast, a Cafe and more Able has a solid understanding of both the industry and Jervis Bay.
An active member of Jervis Bay Tourism (the local tourism group), Visit Huskisson (the Huskisson Chamber of Commerce) and other local community groups Able is in a strong position to offer advice and assist with the marketing of individual properties and/or the portfolio as a whole.
In any spare time you will find Able 'holidaying' in his own backyard and enjoying all that Jervis Bay has to offer with his partner and 3 little ones.