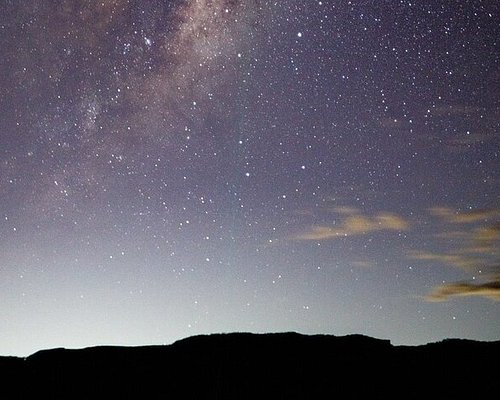 Jervis Bay Sunset Beach Stargazing Tour with an Astrophysicist
Perfect night out for all ages, date nights, families, groups and locals, this unforgettable tour features Australia's spectacular night sky away from the city lights. A wonderful opportunity to experience… the Southern Sky and its celestial wonders only visible from the Southern hemisphere. A unique experience starting with a fabulous sunset on Nelsons beach with wave sounds. The guide, Dimitri is an Astrophysicist PhD with 10+ years experience including Sydney Observatory, Mt John Observatory, the world-renowned astronomical observatory in Lake Tekapo (New Zealand) and Emirates One & Only Wolgan Valley.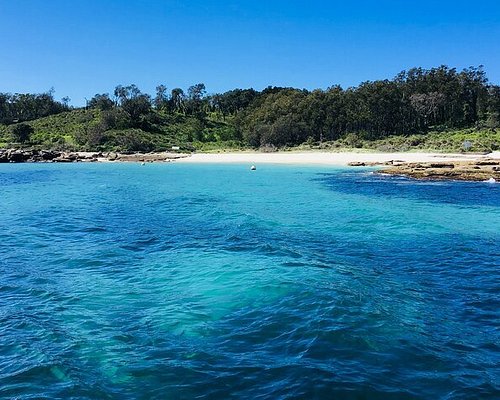 Jervis Bay Passage Tour
Jervis Bay Wild offers a range of breathtaking Whale Watching & Dolphin cruise options for you, your family and your friends to enjoy all year-round.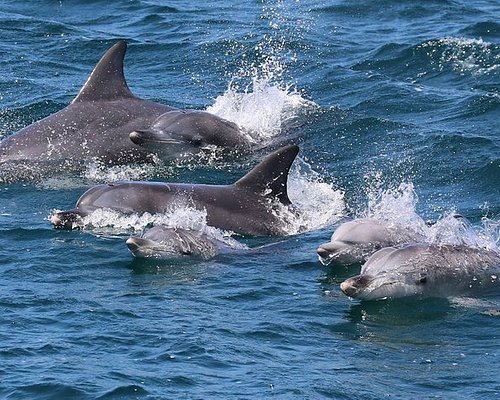 Jervis Bay Dolphin Cruise
Get the best possible views of the dolphins native to Jervis Bay on this dolphin-watching cruise aboard a purpose-built catamaran. Setting out on a boat with five viewing levels in the Jervis Bay Marine… Park means getting up-close views of marine life and the chance to snap great photos. Learn about the bottlenose dolphins' biology and behavior from a guide and enjoy the New South Wales coastline.